New MultiDyne Website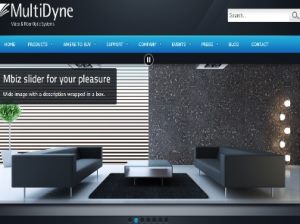 MultiDyne, based on Long Island, NY, is a leading provider of fiber optic-based video and audio transport solutions for broadcast and professional audio/visual applications. This New York website by Bitochon uses a catalog/database design that allows users to browse different equipment and services offered by the company. Additionally, site visitors can view events and news about the company. The user interface enables the site administrator to easily and quickly make changes and/or updates the content without the need for a programmer.
The easy-to-use administration interface allows the site administrator to make changes to the content as needed.