Future Care Health Design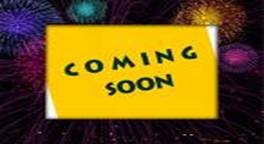 What is Future Care? Future Care is a company that supplies home care to patients that have been in the hospital, who are sick and in general people who need home visits from professionals in the medical field. This company is located in New York and services the tri state area. As a business in operation for many years, they felt it was time to join the world of the Internet and get information about them out there.
A Static New York web design was created for them. Static means staying still and this type of web design does not change and allows your business to share information on the Internet. It does not matter if you just write content or include pictures of products you sell or want viewers to see. Your information is always available for Internet Visitors. Possible changes that might occur can easily be taken care of. This type of web design could be for your business.