Glatt Kosher Vacation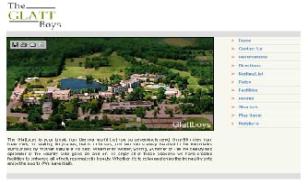 The ever expanding world of Glatt Kosher food companies has created a need for well developed and well designed custom websites. In the New York area many of the Glatt Kosher restaurants and caterers have realized this need. Our staff of experienced consultants is prepared to determine and fulfill all your advertising needs. Because of our excellent graphically and informative designed websites.

You can display and sell your products by attracting your share of the internet market. Your customized designed website can allow for the use of pictures and colors meant to attract attention of internet visitors.